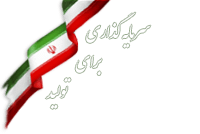 Check the status of your flight cancellation or flight delay.
Check the validity of your ticket..
Result of Request ..
Medical Guide
Medical Guide for Incapacitated Passengers
CRM
Customer Services and Complaints
Authorized Labs
COVID-19 Molecular Test Centers
Cargo Portal
Cargo Sales Offices, Damage Claims & Air Waybill Follow up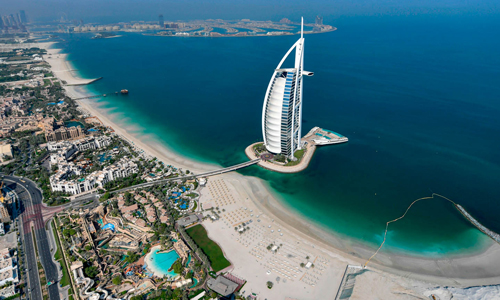 Monthly Flight
Tehran - Dubai - Tehran
20 Flights in month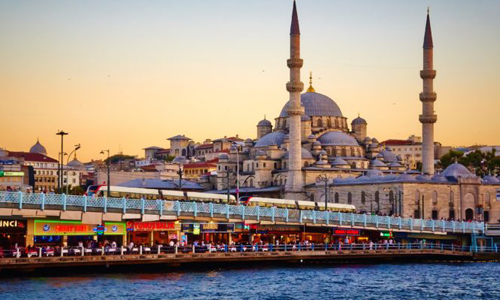 Monthly Flight
Tehran - Istanbul - Tehran
28 Flights in month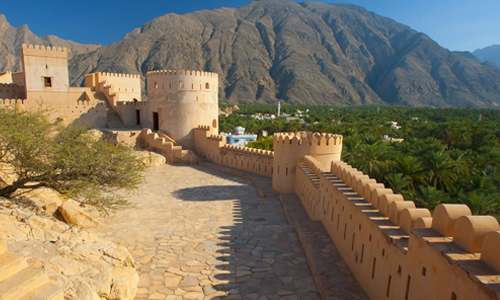 Monthly Flight
Shiraz - Sohar - Shiraz
8 Flights in month
Qeshm Air Airline in the path of it's amelioration, was first established in 1993 by leasing aircrafts from Other Airlines, the seed of a target that was sowed to later on blossom, with an even more radiant future yet to come.
The flights were first performed from Tehran to Qeshm & Tehran to Dubai routs, vise versa, but with the policy of concluding leasing contracts with wide-body aircraft owners since 1996, the flights were extended to many other cities in Iran.
In the first step Qeshm Air Airline started passenger flights with only two aircrafts and by year 2000 the number of aircrafts were expanded to seven.
In year 2009 "Tose Sorinet Qeshm Holding Company" became the Sole Owner of Qeshm Air Airline.
By the means of more than 3000 seats, and by exploiting different fleets including long range and medium range airliners, Qeshm Air Airline is currently providing various routes to all most all the domestic and Trans – regional airports.
Qeshm Air Airline major priority is bringing into being the most advanced , secured and safest modern sales and commercial systems, along with the formation of a distinct intra-flight services.
We pride ourselves for the advantage of having the most experienced, committed human resources.
Training courses for company's personnel such as Flight Crew members, Pilots, Aircraft Engineers, Maintenance staffs, and Commercial and Flight service personnel is being carried out with finest quality in CAO.IR, and approved educational institutes.
For the first time in an effort to facilitate access and smoothen the progress for passengers, both booking and purchasing tickets have been commenced by Qeshm Air Airline Company Information Technology staffs, in order to eliminate direct approaching to traveling agencies.
Currently the company's fleet consists of 21 aircrafts as follow:
Airbus 300-600 Aircraft 5
Airbus 320-214 Aircraft 3
Fokker 100 Aircraft 4
Avro RJ 85&100 Aircraft 5
Fokker 50 Aircraft 4
[بیشتر بخوانید]
ADD: No. 12, Riahi Ave., Shahid Lashkari Highway, Tehran, Iran Postal Code: 1245659878
Working Hours: Sat. to Wed. from 08:00 to 15:45

Call Center: +98 21 47999
Fax: +98 2144636612
E-mail: info.qeshm@qeshm-air.com
Follow us on social networks :
Customer Care:
Tel: +98 21 47992127
Tel: +98 21 47992123
Fax: +98 21 47992197
E-mail: crm@qeshm-air.com
Complaints Form
Cargo Offices Tel. No.:
HO: +98 21 47991429
Mehrabad Apt.: +98 21 66073672
IKA Apt.: +98 21 55678383
Air Waybill Follow up Form
Damage Report